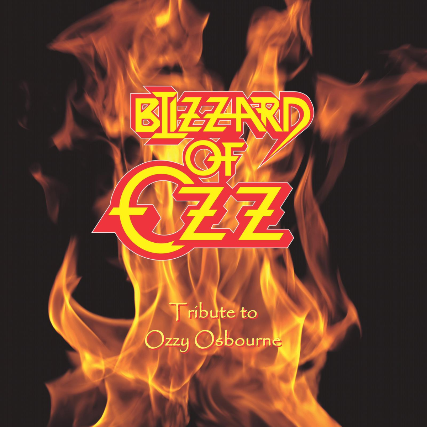 Sat Apr 29 2023
8:00 PM (Doors 7:30 PM)
Spa Road
Llandrindod Wells LD1 5EY
£16.50
Ages 14+
14+ (under 16's must be accompanied by a responsible adult at all times)
Fully Accessible
Licensed Bar
https://www.pavilionmidwales.org.uk/faqs
Blizzard of Ozz - Tribute to Ozzy Osbourne
A new era begins - No More Tears ...

Blizzard of Ozz, the most requested Ozzy Osbourne and Black Sabbath Tribute Band in Europe, offers the matching program.

A mix of professional musicians from Germany & England.

Not only the popular hits like I don't Know, Mr Crowley, Bark At The Moon, War Pigs, Paranoid, Dreamer, No More Tears, Crazy Train or Suicide Solution are realized absolutely authentic.

For true Ozz fans - The Ultimate Songs Of The Grand Masters Of Heavy Rock Metal The Ozzy Osbourne & Black Sabbath!

Let the madness begin ... 🦇
Blizzard of Ozz - Tribute to Ozzy Osbourne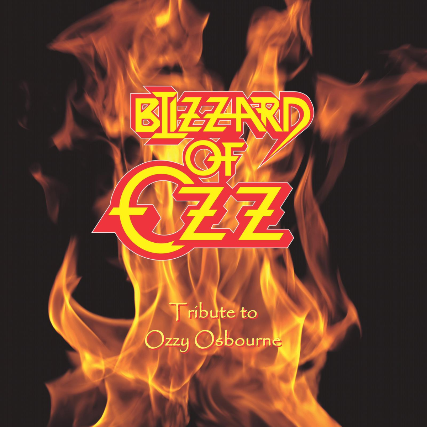 £16.50
Ages 14+
14+ (under 16's must be accompanied by a responsible adult at all times)
Fully Accessible
Licensed Bar
https://www.pavilionmidwales.org.uk/faqs
A new era begins - No More Tears ...

Blizzard of Ozz, the most requested Ozzy Osbourne and Black Sabbath Tribute Band in Europe, offers the matching program.
A mix of professional musicians from Germany & England.
Not only the popular hits like I don't Know, Mr Crowley, Bark At The Moon, War Pigs, Paranoid, Dreamer, No More Tears, Crazy Train or Suicide Solution are realized absolutely authentic.
For true Ozz fans - The Ultimate Songs Of The Grand Masters Of Heavy Rock Metal The Ozzy Osbourne & Black Sabbath!
Let the madness begin ... 🦇