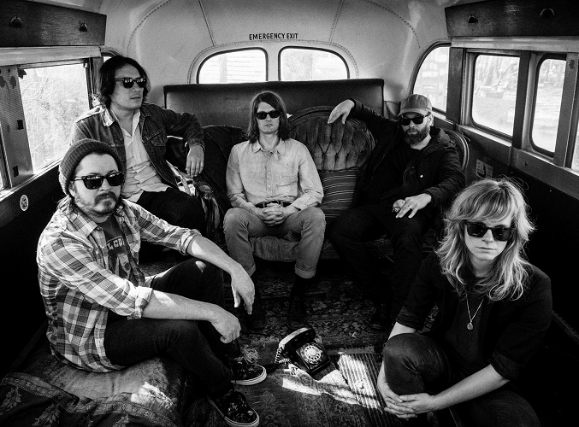 Wed Aug 22 2018
7:00 PM
1A Camden High Street
London NW1 7JE
Ages 14+
14+ (U16s accompanied by an adult 18+)
LINE UP
The Black Angels
Thee Hypnotics
Föllakzoid
Omni
Burger Records Present
Burger Invasion
Sorry, you missed this event.
Check out other similar events on TicketWeb.
The Black Angel's studio discography has earned them rapturous attention, but their live show has elevated the music to new and ecstatic heights. On stage, The New York Times said, they "play psychedelic rock as if the 1960's never ended, and they are absolute masters of it." The band has toured with everyone from The Black Keys and Queens of the Stone Age and Wolfmother, in addition to backing psych pioneer Roky Erickson, taking over the airwaves with electrifying television performances on Letterman, Conan, and ACL, and slaying festival crowds at Coachella, Bonnaroo, Glastonbury, Lollapalooza, Fuji Rock, Primavera, and more. As if performing wasn't enough, The Black Angels co-founded their own festival called Levitation (formerly Austin Psych Fest), which has grown into one of the best-reviewed and most expertly-curated musical gatherings in the country, hosting everyone from Brian Wilson to the Jesus and Mary Chain since launching in 2008.

Föllakzoid began as a trance experience between childhood friends Diego, Juan Pablo, and Domingo from Santiago, Chile. Heavily informed by the heritage of the ancient music of the Andes, the band has learned to integrate this influence with contemporary sounds of their times, creating a rich yet minimal atmosphere.

Framed from within the relentless heatwave of Atlanta, Georgia, Omni cuts through the oppressive humidity of the gilded southern capital with a cool and breezy combo of lo-fi nonchalance. In paying homage to post-punk forebears like Pylon, Wire and Devo, Omni delivers a succinct and focused sound on their 2016 debut. Strung taut with wiry guitar and incisive rhythms, their approach is not without plenty of sneaky, danceable melodies to round off the hard angles. Indeed, 'Deluxe' represents a mission statement to cruise a steady though lavish wave of disenchantment like it's 1979.
Burger Records Present
Burger Invasion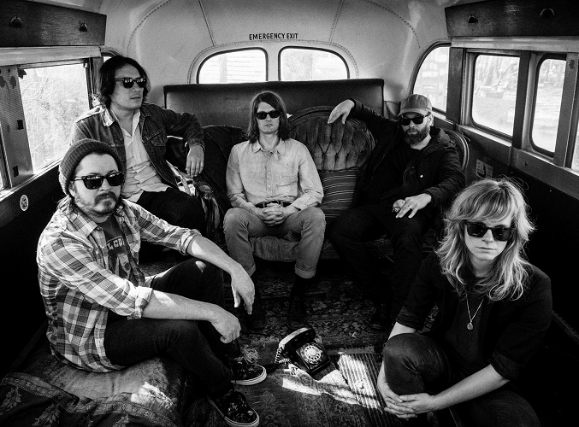 Sorry, you missed this event.
Check out other similar events on TicketWeb.
Ages 14+
14+ (U16s accompanied by an adult 18+)
LINE UP
The Black Angels
Thee Hypnotics
Föllakzoid
Omni