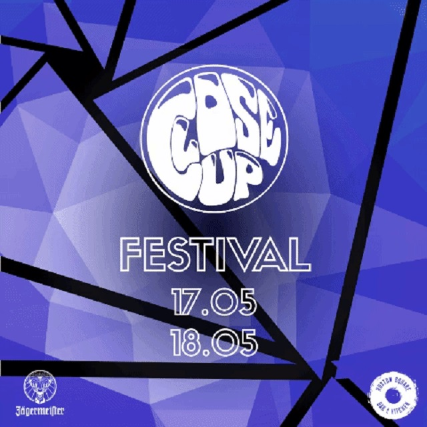 Fri May 17 2019
7:30 PM - 11:00 PM
2-4 Hoxton Square
London N1 6NU
£10.00 - £11.00
Ages 18+
CloseUp Festival (Friday)
with
Childcare
Saltwater Sun
Solv
Dextric
Patawawa
FEMME (DJ)
CloseUp Promotions Present
CloseUp Festival (Friday)
It all started when Ed Cares, one of west London's most in-demand male nannies, was overheard humming a song he had written, by Katie, aged six, who persuaded him to form a band. Josh, eight, boldly proclaimed: "You're probably my second favourite artist after Katy Perry." And so, after sourcing some neighbourhood musicians capable of living up to Josh's heady billing — specifically Emma Topolski on bass, Rich Legate on guitar and Glyn Daniels on drums — Ed soon had an able band to perform with under the only logical moniker in the circumstances: CHILDCARE.

UK based quintet crafting sun-drenched, blistering pop. Punctured by explosive guitars and deftly fusing elements of shoegaze and indie with the edginess of garage rock, Saltwater Sun are marshalled by Jennifer Stearnes' gritty yet infectious vocals.

Sølv is a UK singer/songwriter/producer creating alternative electronic R&B-infused pop; vocally-led, layered soundscapes with a dark edge that fall somewhere between Banks and Lana Del Rey yet with a distinctive sound of their own.
CloseUp Promotions Present
CloseUp Festival (Friday)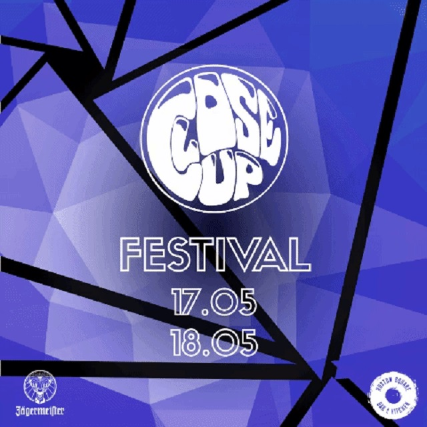 £10.00 - £11.00
Ages 18+
CloseUp Festival (Friday)
with
Childcare
Saltwater Sun
Solv
Dextric
Patawawa
FEMME (DJ)