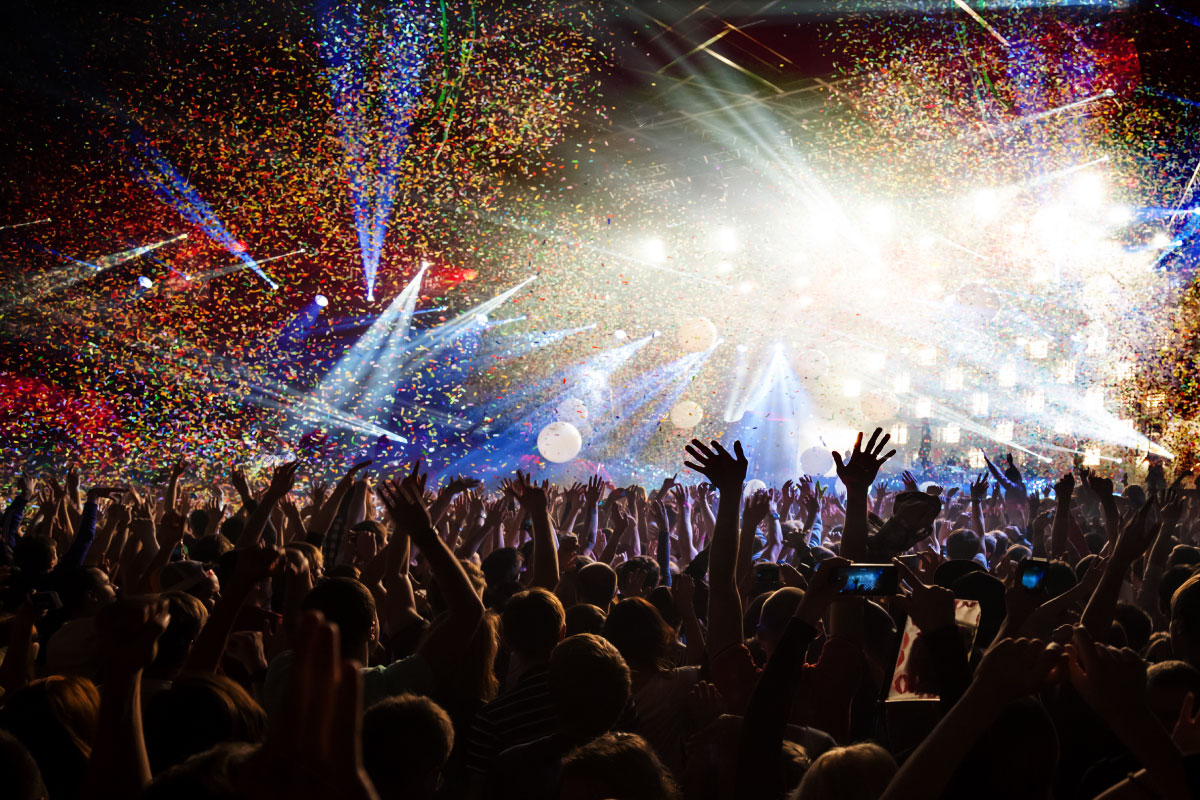 Sat Oct 27 2018
12:00 PM
Orange Yard
London W1D 4JB
Under 16s with an adult
Ages 14+
COUNTRY MUSIC WEEK DAYTIME HUB
Featuring Keywest, Sarah Darling, Lainey Wilson, Jake Morrell
C2C Presents
Country Music Week: Daytime Hub
Sorry, you missed this event.
Check out other similar events on TicketWeb.
Keywest is a multi-award winning, multi-platinum selling independent artist from the UK and Ireland.

They are a 4 piece band that has created an infusion of folk, rock and pop. They began playing on the cold streets across Ireland "busking" initially just to survive and pay the rent. However from their first performance in this environment it was evident there was something special was happening, the band began pulling crowds and blocking up streets everywhere they played. This had not been seen in Ireland since U2 started playing on the streets way back. This gave the band the revenue to begin to expand, generating thousands in revenue from sales every time they did a pop up performance within an hour. They have nowsold over 150,000 physical cds.

The band decided to stay independent and set up their own label, rather than going a traditional route due to the success, as they wanted to continue to develop and hone their performance and sound. From the streets, they have gone on to sell out tours across the UK and Ireland,secure a number one album in Ireland and have acumulated more radio plays nationally of any independent band in Ireland with multiple radio hits. The band has now signed with promoters MCD promotions in Ireland and SJM Concerts the UK for their tours. With their expansion and growth, they have realized they need to team up with industry leaders to expand even further. Keywest is now a mainstage act at Ireland's largest music festivals, including Electric Picnic, (Ireland largest music festival), Independence, and Longitude. All of their performances have resulted in 5 star reviews. Street shows, venue tours, and festivals tours all under their belt they have played now well in excess of 300+ shows.They have also played arena support slots to the likes of Bastille, Bryan Adams, Kodaline and more.

Keywest is now officially Ireland's biggest independent act and looking take their sound globally.

Jake Morrell could have come straight out of Nashville, or even from the Californian sunshine, as his music suggests; but Jake is from Norfolk, England!

Jake was 'discovered' by Dermot O'Leary, who featured him on his Radio 2 Show. One influential listener just so happened to be Glastonbury boss Emily Eavis, who immediately asked Jake to perform at the iconic festival.

Jake recorded his debut single with London based producer Brett Shaw (Florence & The Machine, The Kooks & Dry the River). The song entitled "Wire and Thorns" reached No.2 in the iTunes country charts on the first day of release.

This led to Jake being invited to perform at this year's Country 2 Country festival, where he premiered his first major single, the appropriately titled 'Englishman (Trying to Write a Country Song)' – written and produced with the Grammy-winning writer/producer Kipper.

The reaction to the song put Jake firmly in line as one of the country's favourite new male artists in the genre.This lead to a string of both solo and band shows and festivals throughout the summer with Jake showing himself to be as irresistible as a solo act as he is with his band.

The most exciting new development, however, is the new music that Jake has now recorded to launch the next phase of his career. This is led by the joyous forthcoming single, 'Home', written and produced with Rolling Stones keyboardist, Matt Clifford. With an evocative mix of Mumfords, Eagles and even Springsteen, 'Home' is the definitive track that firmly stamps Jake Morrell's name across the UK country music scene.

'Home' will be released in November to tie in with his performance at the London Roots Festival on Nov 14, to be followed by an EP in the new year.
C2C Presents
Country Music Week: Daytime Hub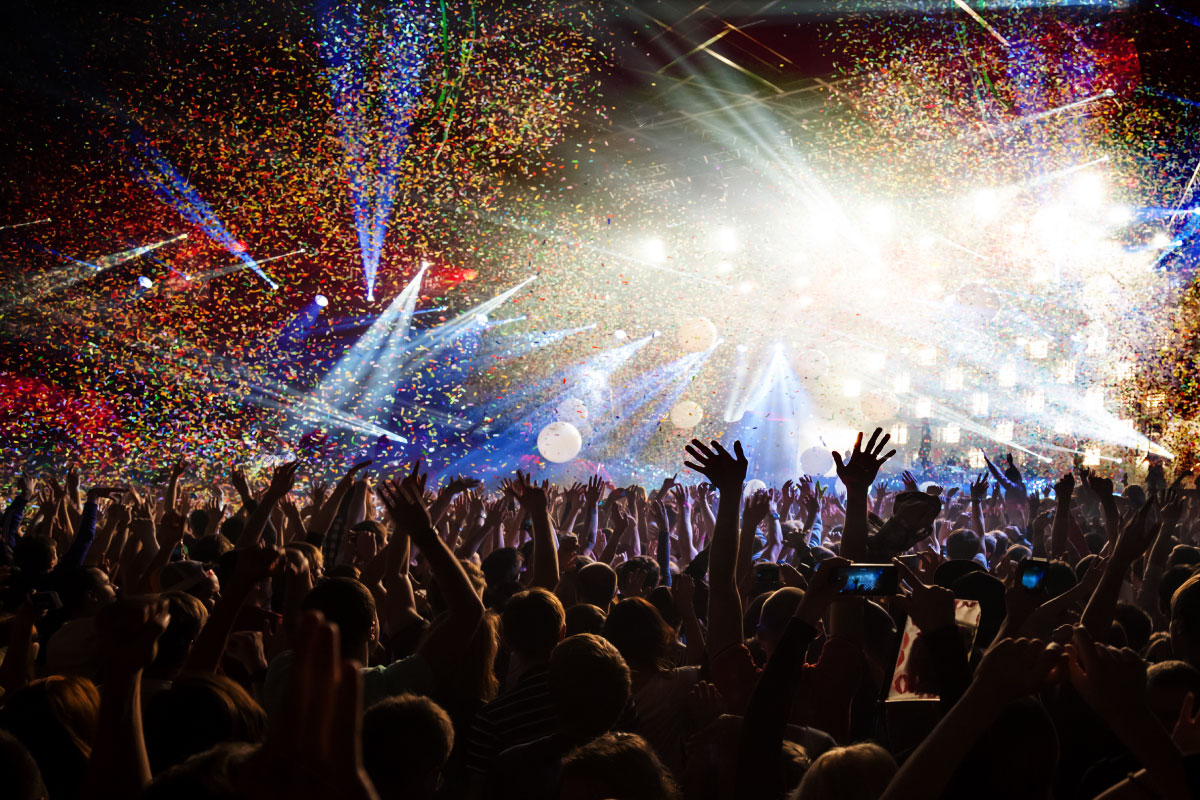 Sorry, you missed this event.
Check out other similar events on TicketWeb.
Under 16s with an adult
Ages 14+
COUNTRY MUSIC WEEK DAYTIME HUB
Featuring Keywest, Sarah Darling, Lainey Wilson, Jake Morrell