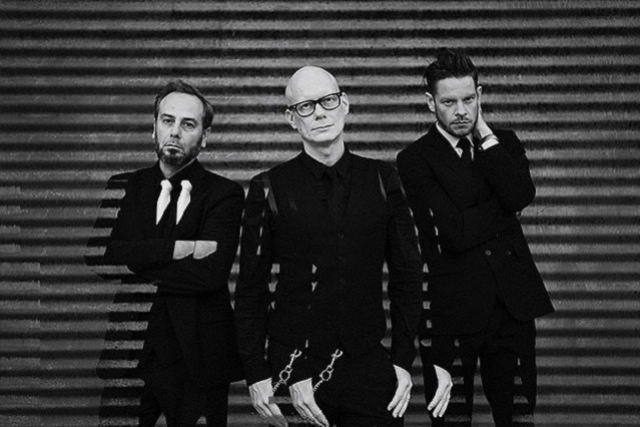 Sat Sep 17 2022
7:00 PM
7 Torrens Street
London EC1V 1NQ
Photo ID Required For Entry
Ages 18+
Support:
Inertia
J:dead
Flag Promotions Presents
Covenant
Covenant! The name stands for exceptional dedication, class and a brotherhood, stronger than blood. Covenant's name, with its biblical overtones, may have been a bit ambitious for an up-and-coming teen band from southern Sweden armed with rudimentary electronics, but in the end, this combination turned out to be extremely suitable. Whether life imitates art piece by piece or art imitates life is debatable, either way the band's moniker ended in perfectly bringing the band's vision, grandeur and brotherhood to the point.

On the release of their last album "The Blinding Dark" They exclaim, "We live in a dark, confusing times" They wrote an album about the feelings involved. In a world that no longer makes sense, "we have to learn to see in the dark", and "The Blinding Dark" is a hymn to the resilience of a strong soul.

"The music, dystopian and merciless, reflects the shadows that we all carry within us, while we are usually too cowardly to look at them closely. It looks inward, not outward, driven by cold anger instead of passionate fire, as beautiful as a setting star".
Flag Promotions Presents
Covenant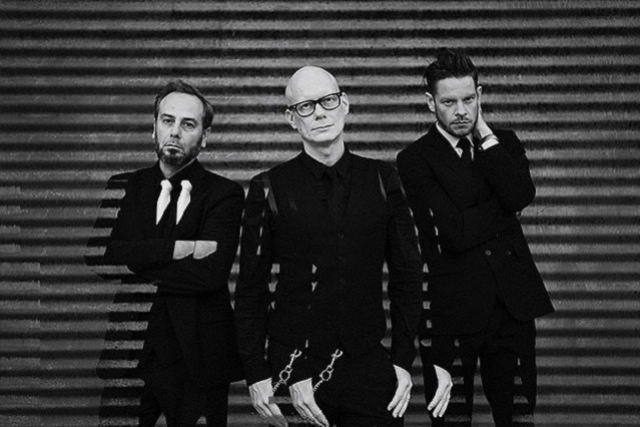 Photo ID Required For Entry
Ages 18+