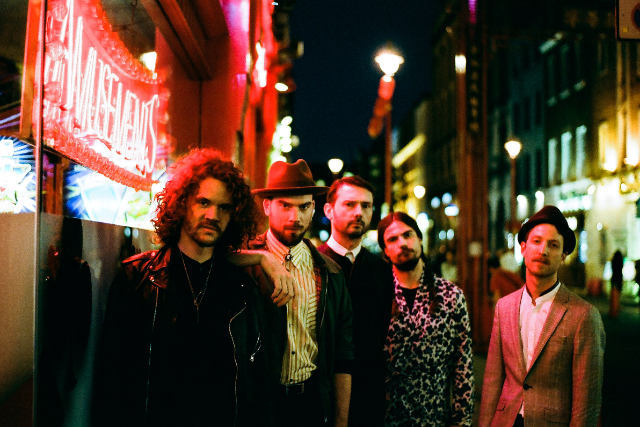 Fri Nov 15 2019
7:00 PM - 10:00 PM
20-22 Highbury Corner
London N5 1RD
Under 16s with an adult
Ages 14+
Plus KIT TRIGG
De Staat are a rock band opening the floodgates to an intoxicating, even dizzying, array of genres, which is not particularly unusual for them. It's been woven into their DNA since day one.

First envisioned by De Staat vocalist, lyricist and rhythm guitarist Torre Florim in 2006 as something of a challenge to himself – before there was a group, there was a one-man project in Nijmegen, Holland. "I was making so much music, all different kinds," grins Torre. "I just wanted to see if I could make something that sounded like one thing!" Having wrangled said sounds together, that 'one thing' would soon become known as De Staat – translated as 'The State' – and their 2009 debut, Wait For Evolution. With a line-up completed by lead guitarist Vedran Mircetic, bassist Jop van Summeren, multi-instrumentalist Rocco Hueting and drummer Tim van Delft, De Staat have achieved remarkable things since those fledgling days. Across three more colourful albums, 2011's Machinery, 2013's I_Con and 2016's O, De Staat have established a chameleonic brand of rock that is wholly their own – a band who cite the influence of everyone from Talking Heads, Rihanna, and Nine Inch Nails to Radiohead, Michael Jackson, Run-DMC and Soulwax.

Nic and Kit met and began jamming in a garage.

Influences: Fleetwood Mac, Queens of the Stone Age, Nirvana, Kyuss, Nick Drake, Ghostface Killa, Public Enemy, Joni Mitchell, Rickie Lee Jones, Syreeta Wright, Buddy Guy, Magic Sam, Elder, Dopesmoker, Ry Cooder, Freddie King, Amy Winehouse, Aretha Franklin, Doyle Bramhall II, Gary Clark Jr.... all the cool stuff really.
Fri Nov 15 2019 7:00 PM - 10:00 PM
The Garage
London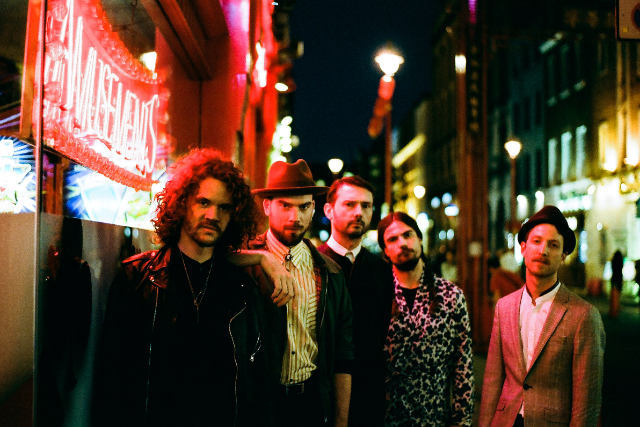 Under 16s with an adult
Ages 14+