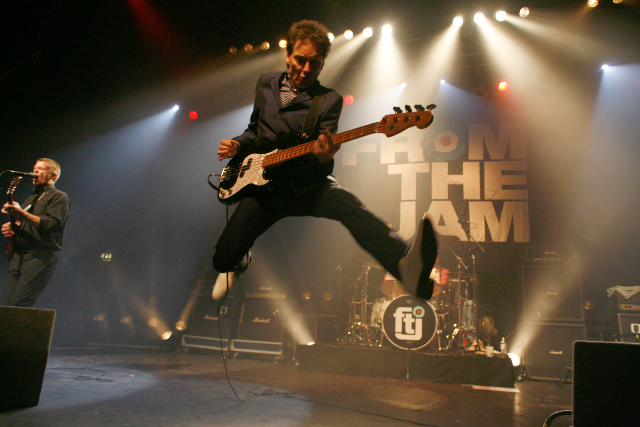 Sat Mar 25 2023
7:00 PM
University of Lincoln Brayford Pool
Lincoln LN6 7TS
ID required
Ages 18+
FROM THE JAM
'Sound Affects' 40th Anniversary
+ THE SELECTER
'Too Much Pressure' 40th Anniversary



AGMP presents
FROM THE JAM + THE SELECTER
From The Jam is comprised of legendary former 'The Jam' bassist Bruce Foxton, vocalist & guitarist Russell Hastings, drummer Mike Randon, and Andy Fairclough on Hammond and piano.

This Autumn, From the Jam will be celebrating the 40th Anniversary of The Jam's 3rd studio album, 'All Mod Cons', playing it in it's entirety. As well as classics such as 'Down In The Tube Station At Midnight' and 'A Bomb In Wardour Street' the band are also excited about playing 'Billy Hunt', 'Mr Clean' and more.

In 2007 Russell Hastings was fronting 'The Gift' (which featured Rick Buckler) when he was joined on stage by Bruce Foxton (who was touring with Casbah Club) for a 'one off' performance. This performance sparked the genesis of From The Jam, and an enduring partnership between Foxton & Hastings.

Off-stage Bruce Foxton and Russell Hastings wrote the album, 'Back In The Room' released in 2012, which received critical acclaim and solidified Foxton & Hastings as an excellent and contemporary song writing duo. They then returned to the studio in 2016 to record and release 'Smash The Clock', which reached number 31 in the UK charts.

At the end of 2017, Bruce Foxton & Russell Hastings released the 'From the Jam Live!' album which celebrated the 10th anniversary of From the Jam's inception.

The Selecter is led by their iconic frontwoman Pauline Black, alongside an hugely talented band of musicians, and co-fronted by original member Arthur 'Gaps' Hendrickson. The anarchic passion that fuelled Selecter gigs during the 2 Tone era is still there, except the pair (Pauline & Gaps) are more driven than ever. Their confidence is sky-high and they're also writing the best songs of their career, which is saying something given the enduring popularity of hits like Three Minute Hero, Missing Words and On My Radio. The Selecter are teaming up with The Beat in 2017 to give fans a rare treat, hitting the road together for a number of shows around the world. Originally a six-date tour, due to phenomenal demand they are playing nearly 40 dates together in 2017 including a night at London's iconic Roundhouse in October on the same day they release the new album.
AGMP presents
FROM THE JAM + THE SELECTER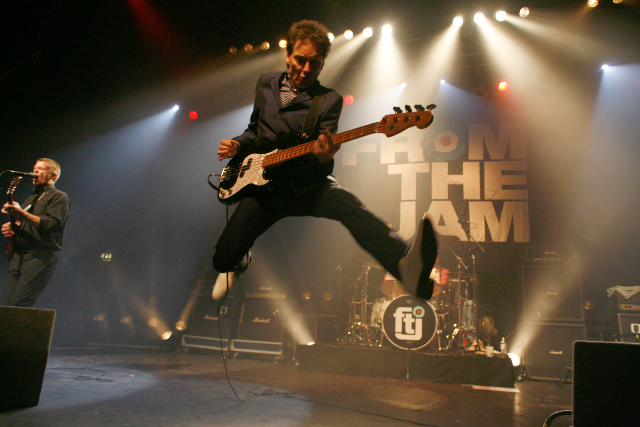 ID required
Ages 18+
FROM THE JAM
'Sound Affects' 40th Anniversary
+ THE SELECTER
'Too Much Pressure' 40th Anniversary