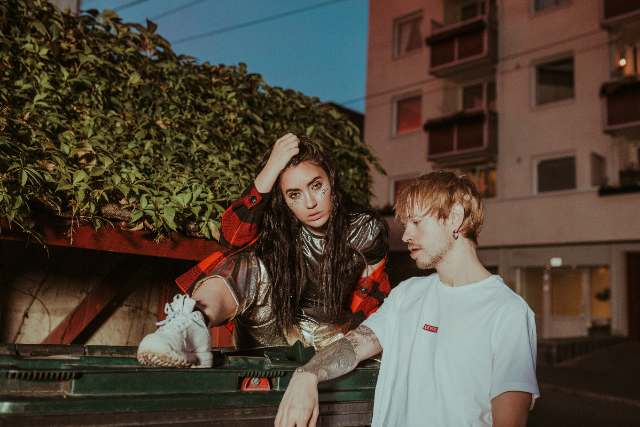 Wed Sep 16 2020
7:00 PM - 11:00 PM
20-22 Highbury Corner
London N5 1RD
Under 16s with an adult
Ages 14+
Support: Imogen

Please note, this show is rescheduled from 16th April 2020. Tickets remain valid.
Kilimanjaro Live Presents
Highasakite
Norway's Highasakite make pop music, but an adventurous brand full of contrasts – combining Ingrid Helene Håvik's surrealistic lyrics and ardent vocals with a dynamic mix of synthesizers and percussion. Highasakite have gone from strength-to-strength since releasing breakthrough LP of 2014 'Silent Treatment', which spent more than two years in the Top 40 Chart and broke the record for longest consecutive run in Norwegian chart history.

Follow-up LP 'Camp Echo' (2016) enjoyed continued chart success – #1 debut on Norwegian Top 40 and repeat #1 airplay on national radio with singles 'Golden Ticket' and 'Someone Who'll Get It' – and signalled a busy live schedule including main stage headlines at Norway's five biggest festivals; Glastonbury, Latitude (UK), Hurricane (DE), Roskilde (DK) and Field Day (AUS); and sold out venues spanning the UK, US and Australia. In 2017, Håvik teamed up with pop-production powerhouse STARGATE (Beyonce, Rihanna, Sia, P!nk) for standalone single '5 Million Miles', and also made her US television debut with a special guest performance on Conan O'Brien's late-night show.

Highasakite commence their next album cycle with new single 'Out Of Order' – with vocalist, composer and writer Håvik at the helm and drummer Trond Bersu also stepping into the role of producer. The track represents a necessary reset for Håvik especially, following the success of Highasakite's collective catalogue – tallying more than 100 million streams, multiple Norwegian Grammy Awards (Spellemannprisen) and international acclaim from the likes of Pitchfork, The Guardian, Vogue, NME, MOJO and The FADER.

"As success grew, I kind of lost sight of it all – of why I was making music, or why people were even listening," Håvik explains. "I remember writing 'Lover, Where Do You Live' in a rehearsal room with Trond [circa 2011]. In that moment, it felt as though the song burnt within me – like I was singing with purpose, and pain that was too heavy to wear," she says. "It was important for me to find my way back to that point. I had to get back to the core."
Kilimanjaro Live Presents
Highasakite
Wed Sep 16 2020 7:00 PM - 11:00 PM
The Garage
London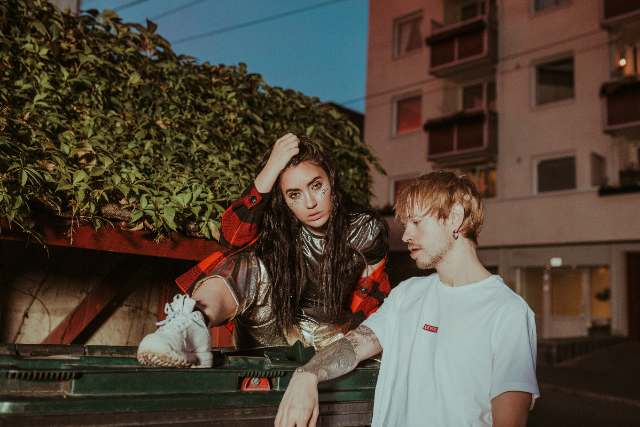 Under 16s with an adult
Ages 14+
Support: Imogen

Please note, this show is rescheduled from 16th April 2020. Tickets remain valid.