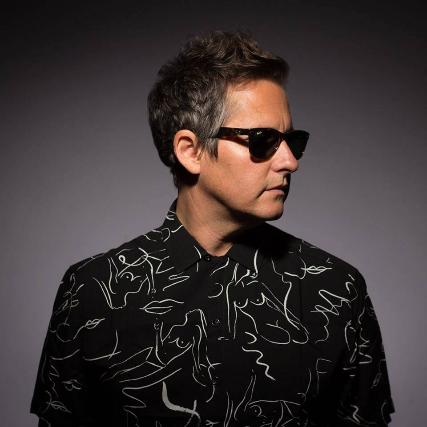 Wed Apr 25 2018
7:00 PM - 11:00 PM
20-22 Highbury Corner
London N5 1RD
Ages 14+
Share With Friends
DHP Presents
Josh Rouse
Support: Field Division
14+ (Under 16s to be accompanied by an adult)
Sorry, you missed this event.
Check out other similar events on TicketWeb.
"Like a baseball player who quietly hits 30 home runs every year or a golfer who regularly finishes in the Top Ten, Josh Rouse's continued streak of excellence is easy to ignore and maybe even downplay a little" - Tim Sendra, Allmusic.com

You don't have to work hard to enjoy Rouse's music. His songs present themselves to you with an open heart, an innate intelligence and an absolute lack of pretension. They are clear-eyed, empathetic and penetrating. Without pandering, they seek to satisfy both your ear and your understanding. The verses draw you in with telling detail, both musical and thematic, and the choruses lift and deliver. They resolve without seeming overly tidy or pat.

Field Division is Evelyn Taylor and Nicholas Frampton. Four years on from the sumptuous dream-folk of their debut EP, 2014's Reverie State, the Des Moines duo flex all their lung-power on their debut album, Dark Matter Dreams. Written on the road, where the duo has been living even when not touring, it's a sweeping album with rock vigour and the spark of deeply held convictions, nurtured in the face of widespread modern disillusionment. Vintage influences include Buckingham Nicks, Led Zeppelin, All Things Must Pass, The Beatles, and the 1960s/1970s Laurel Canyon scene, but make no mistake: this is an album that lives and breathes for today.

Recorded in Denton, TX with Midlake's Mckenzie Smith in the production chair - Dark Matter Dreams is released via Bella Union on June 22 2018.
Wed Apr 25 2018 7:00 PM - 11:00 PM
The Garage
London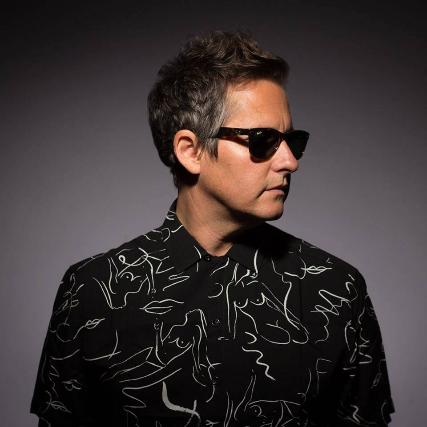 Sorry, you missed this event.
Check out other similar events on TicketWeb.
Ages 14+
DHP Presents
Josh Rouse
Support: Field Division
14+ (Under 16s to be accompanied by an adult)