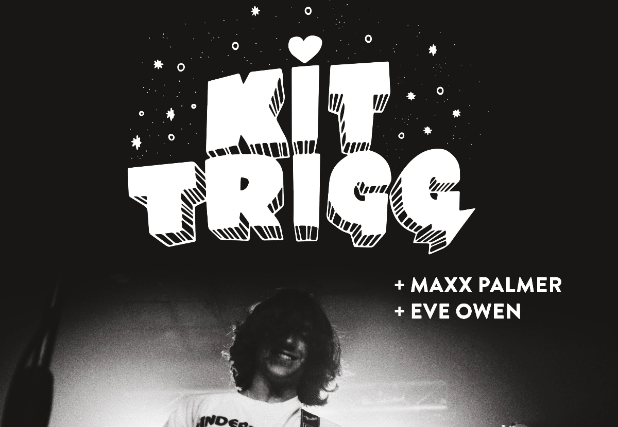 Thu Apr 4 2019
7:00 PM - 11:00 PM
20-22 Highbury Corner
London N5 1RA
Under 16s with an adult
Ages 14+
Supports:
MAXX PALMER
EVE OWEN

Nic and Kit met and began jamming in a garage.

Influences: Fleetwood Mac, Queens of the Stone Age, Nirvana, Kyuss, Nick Drake, Ghostface Killa, Public Enemy, Joni Mitchell, Rickie Lee Jones, Syreeta Wright, Buddy Guy, Magic Sam, Elder, Dopesmoker, Ry Cooder, Freddie King, Amy Winehouse, Aretha Franklin, Doyle Bramhall II, Gary Clark Jr.... all the cool stuff really.

Maxx Palmer is a young newcomer to the music scene who captures the audience with his original songs. He is a powerful and emotional singer. now accompanied with the great Will Crane and crazy Brad Palmer, they are making an impact wherever they appear.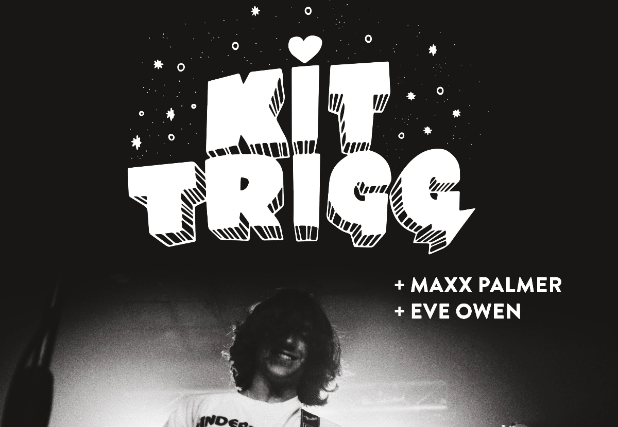 Under 16s with an adult
Ages 14+
Supports:
MAXX PALMER
EVE OWEN