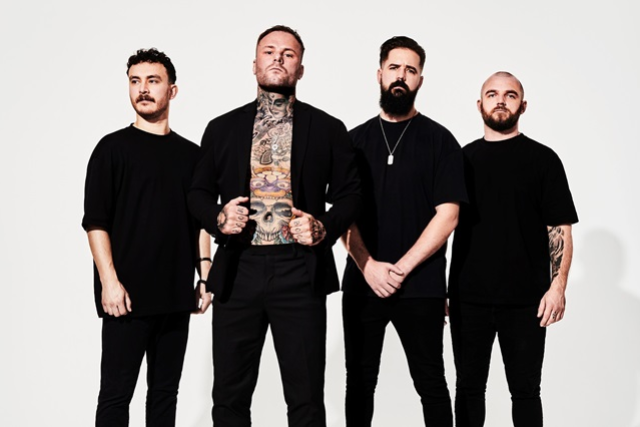 Thu Apr 18 2024
7:00 PM - 11:00 PM
20 South Street
Newcastle NE1 3PE
£24.75
Ages 14+
Please note, this event is 14+ (under 16s must be accompanied by someone who's 18 or over).
DHP Presents
Kris Barras Band
One of modern hard rock's most exciting breakouts in recent years, Kris Barras Band are bringing all-new arena-sized grit to 2024 with their new album 'Halo Effect'. Amplifying the heavier sound from their previous album 'Death Valley Paradise' (which landed a Top 30 spot in the UK Album Chart and saw four tracks added to Planet Rock's A-list playlist), 'Halo Effect' delivers hard-hitting riffs, captivating choruses that soar and fuse-lighting technical solos.

Newly signed to legendary independent label Earache Records, Kris Barras Band harness the twilight-lit melodies and stampeding force beloved by fans of Architects, Shinedown and Alter Bridge. 'Halo Effect', which was recorded at Vada Recording Studios in Worcestershire and co-produced by frontman Barras and long-term collaborator Josiah J. Manning, also features co-writes with Zac Maloy and Blair Daly (Shinedown, Halestorm, Lynyrd Skynyrd). Barras is joined in Kris Barras Band by Manning on guitar, Billy Hammett on drums and latest member Frazer Kerslake on bass.

After an almost-unbelievable career change from pro-MMA fighter of ten years to professional musician, Barras cut his teeth in the international blues rock scene culminating in a frontman spot with supergroup Supersonic Blues Machine (featuring ZZ Top's Billy Gibbons). In the meantime, Kris Barras Band gravitated to a heavier sound that has sold-out tours with Black Stone Cherry, The Darkness and Thunder at the likes of the Royal Albert Hall and Wembley Arena.
Kris Barras Band coincide the release of 'Halo Effect' with their upcoming UK headline tour in April 2024. All native sons of Devon, the band launch the tour with a special launch party at The Foundry in Barras' hometown of Torquay, then make their way around the country via Southampton, Wolverhampton, Manchester, Glasgow, Newcastle, Nottingham and finally London.
DHP Presents
Kris Barras Band
Thu Apr 18 2024 7:00 PM - 11:00 PM
Boiler Shop
Newcastle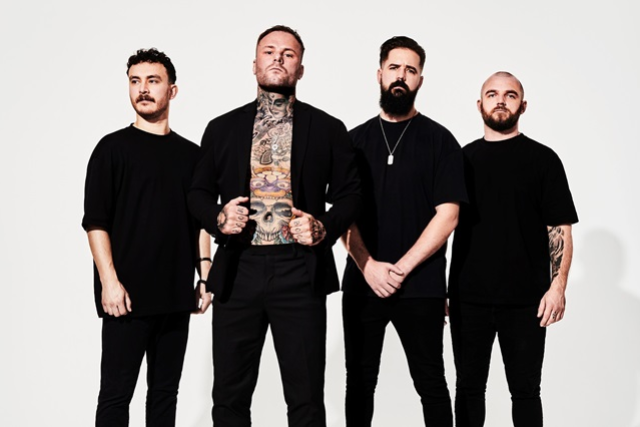 £24.75
Ages 14+
Please note, this event is 14+ (under 16s must be accompanied by someone who's 18 or over).