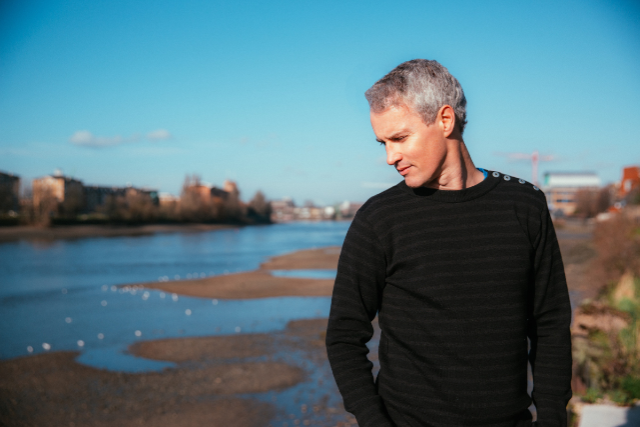 Tue Oct 2 2018
7:00 PM - 10:30 PM
Orange Yard
London W1D 4JB
14+ only / U16s with adult
Ages 14+
Share With Friends
+ support Beth Rowley
(Please note that Bernard Butler will be performing on the London date of this tour only)
DHP Presents
Mull Historical Society (featuring Bernard Butler)
Colin MacIntyre – who releases under the pseudonym 'Mull Historical Society' – is one of the UK's most respected songwriters & performers. A multi-instrumentalist, programmer and producer, he is now also an Award-winning novelist, 2016 saw MacIntyre release his seventh MHS album to date: 'Dear Satellite'. 2018 will also see him publish a picture book for children with songs included, and a memoir about growing up on the isle of Mull (read on for more info). So far he has achieved two Top 20 albums and four Top 40 singles. In 2015 his debut novel, 'The Letters of Ivor Punch', won the prestigious Edinburgh International Book Festival First Book Award. It was also longlisted for the Guardian's 'Not the Booker Prize'. Born into a family of writers, MacIntyre's novel attracted a 4-publisher auction and is published by Weidenfeld & Nicolson/Orion: 'Hilarious and heartfelt, rowdy and true, 'The Letters of Ivor Punch' is a novel about fathers and sons, secrets and lies and how, sometimes, you have to leave home to know what home is.'


Some reaction to 2016's album 'Dear Satellite'

"'Sleepy Hollow' and 'This Little Sister' effortlessly underline MacIntyre's ear for a pop hook." Uncut

"With the big indie-rock of 'Sleepy Hollow' his journey continues more widescreen than ever." Q Magazine

"Colin MacIntyre's ability to wrap textural complexity and shard-filled lyrics in pop coatings endures. Pop needs more of this." The Sunday Times

"The sound of an artist on top form. He really does deserve to go interstellar." Louder Than War

And some praise for Colin's Edinburgh International Book Festival First Book Award-winning debut novel 'The Letters of Ivor Punch':

'Tragedy and superstition hang over the characters like a mist, and the sea laps against every page. A Beguiling novel.'
The Independent On Sunday

Bernard Butler (born 1 May 1970, Stamford Hill, North London) is an English musician and record producer. He has been noted as one of Britain's most original and influential guitarists and is often seen performing with a 1961 cherry red Gibson ES-355.

Beth Rowley is known for her voice and love of Blues and Gospel. After the huge success of her UK top 10 album 'Little Dreamer' in 2008, for which she was nominated a Brit Award, she's back after working on her much anticipated second album.

Performing a handful of sell-out shows this summer, Beth says 'Its taking time to finish my new album, n thats ok, it'll take as long as it takes. I've had the opportunity to explore what I want to do next and its on its way. I've been revisiting old blues and gospel and looking at ways to include some of my musical main influences - like Captain Beefheart, Emmylou Harris, Ron Sexsmith and Mahalia Jackson. Expect more electric guitar and harmonica!"

The period since 'Little Dreamer' has also seen Beth's film debut with the release of Oscar nominated Brit flick 'An Education', starring Carey Mulligan and directed by Danish director Lone Scherfig. Beth's cameo role as the nightclub singer received rave reviews as did her theme song 'You Got Me Wrapped Around Your Little Finger' written with collaborator Ben Castle.

Beth has appeared on stage with some giants of the music world including Burt Bacharach at the Electric Proms, David Arnold (James Bond), and as Angelo Badalamenti's personal guest (David Lynch's right hand man) at Ghent film Festival. Beth also performed at Willie Nelsons 4th July Back Yard Festival in Austin alongside Ray Wylie Hubbard. In her spare time Beth tours in the UK and Europe as guest vocalist with Jools Holland and his R&B Band.
DHP Presents
Mull Historical Society (featuring Bernard Butler)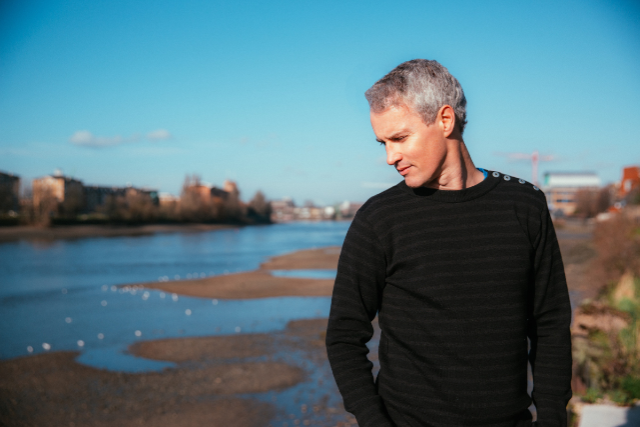 14+ only / U16s with adult
Ages 14+
+ support Beth Rowley
(Please note that Bernard Butler will be performing on the London date of this tour only)