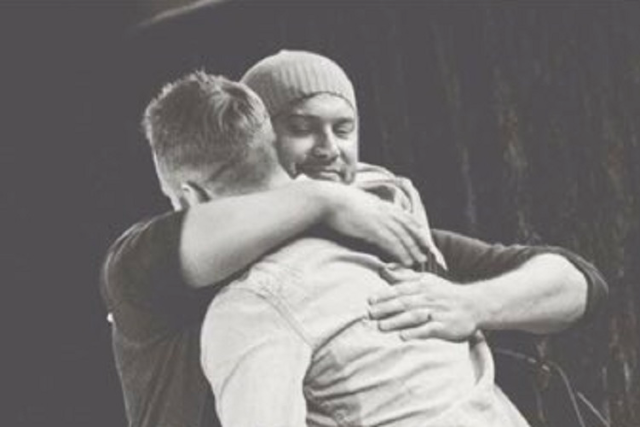 Sat Feb 23 2019
7:30 PM - 10:00 PM
Orange Yard
London W1D 4JB
Under 16s with adult
Ages 14+
Please note entry times:
18:45 – VIP Meet and Greet Ticket
19:30 – General Admission Ticket


Gallus Promotions Presents
Paul Carella + Jason Manns
Paul is a Scottish singer/songwriter. Self taught, Paul learned his trade as a musician playing in the pubs and clubs of Glasgow before moving to London in 2009 to follow his music career. Since then Paul has released a second studio album, which was followed by a 10 date tour in Nashville, Tennessee. That was followed by a UK tour in which Paul supported Alan Price (The Animals) and award winning L.A singer/songwriter Steve Carlson. Paul has also worked with Alabama 3 and The Steve Cradock Band. Over the last 4 years, Paul's music has been played on independent radio stations in the UK and the US.
Gallus Promotions Presents
Paul Carella + Jason Manns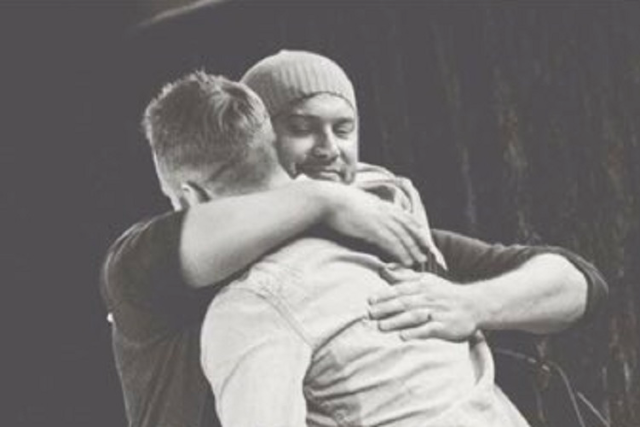 Under 16s with adult
Ages 14+
Please note entry times:
18:45 – VIP Meet and Greet Ticket
19:30 – General Admission Ticket