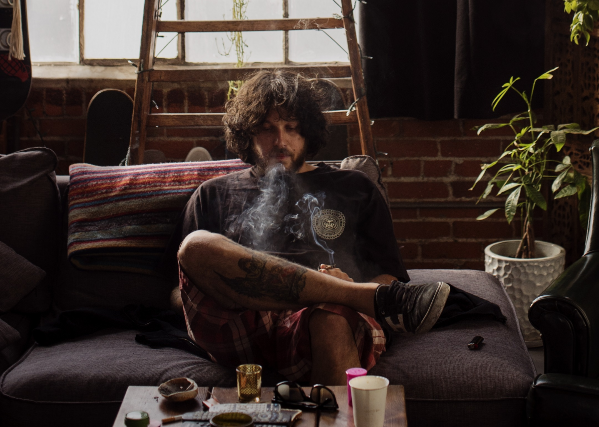 Fri Feb 1 2019
7:00 PM - 10:00 PM
49 Chalk Farm Road
London NW1 8AN
Ages 18+
Support: Ben Hayes + Jengo
Camden Assembly Presents
Rejoicer
Sorry, you missed this event.
Check out other similar events on TicketWeb.
Yuval Havkin aka Rejoicer is one of Tel Aviv's busiest producers and founder of the Raw Tapes label, home to Israel's own beat movement.

He was born in London and moved to Tel Aviv at the age of 5. He began collecting vinyl at the age of 14, and started his way in the music world as a Jungle/Drum&Bass artist in 2006. He later moved on to hip hop, and produced beat tapes under the Guadaloop moniker.

After finding a crew of like minded beat makers from around the city, Rejoicer founded the Raw Tapes Label in 2009.

Since then he released more then 20 albums under all different aliases. In 2011 Rejoicer started the band Buttering Trio with KerenDun and Beno Hendler and released Toast LP. the trio played shows with Oh No & DJ Romes, Black Milk, Peanut Butter Wolf, Hudson Mohawke and more. He has collaborated with Free The Robots, Dudley Perkins & Georgia Anne Muldrow, Bajka, Balkan Beat Box, Ester Rada, Cohenbeats and many more, and continues to be one of Tel Aviv's most interesting artists

Our casual and upbeat main bar is open seven days a week for cocktails, beers, burgers and good times. Upstairs in the live room we celebrate new music every night and weekly forward thinking club nights.

We're also home to the Playroom, a private party room which has karaoke, air hockey and arcade games. Head to the website to have a look at what's on or to make a booking.
Camden Assembly Presents
Rejoicer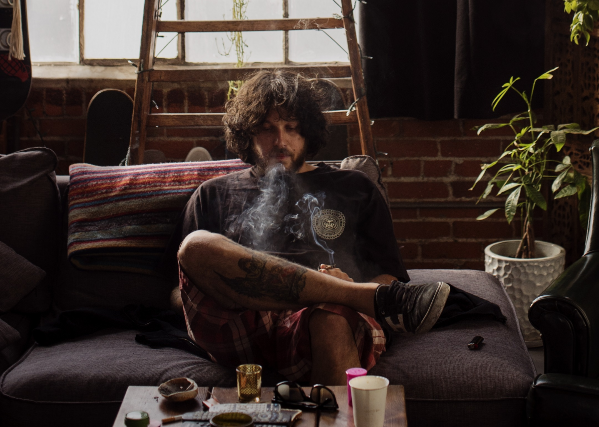 Sorry, you missed this event.
Check out other similar events on TicketWeb.
Ages 18+
Support: Ben Hayes + Jengo