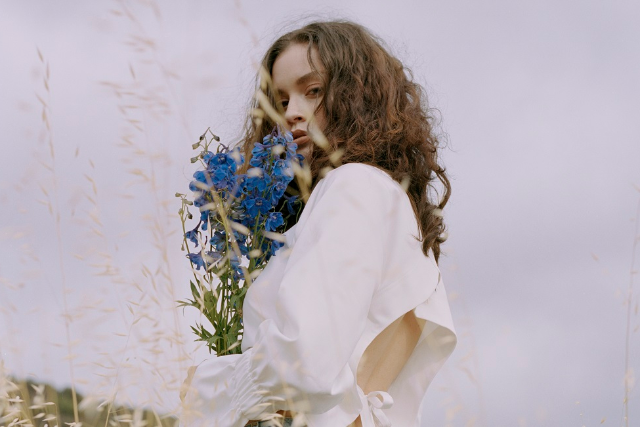 Wed Nov 23 2022
7:00 PM - 11:00 PM
Whitworth Street W
Manchester M1 5NQ
U14s WITH AN ADULT 18+.
Ages 8+
Plus
JAMES VICKERY
ETHAM
Live Nation Presents
Sabrina Claudio
Like young talent in small cities and towns up and down the country, 21-year-old singer-songwriter Etham dreamed of releasing his own music. He achieved that ambition last year with the appearance of his debut acoustic EP Better Now. But what happened next was beyond Etham's wildest dreams.

His first-ever EP has now had 5 million streams, while the video accompanying his track Better Now has had an incredible 9 million views. With his rapidly increasing number of fans hanging onto his every word on social media, it's safe to say that Etham's unforgettable voice and vulnerable pop songs have connected in a big way.

Among those smitten by Etham's songs is Shawn Mendes, who recently revealed himself as a fan, while Liv Dawson and Jame TW have invited Etham on tour with them. He's also recently been working with Mike Spencer, the songwriting wiz fêted for his work with Rudimental, Ellie Goulding and Years And Years
Live Nation Presents
Sabrina Claudio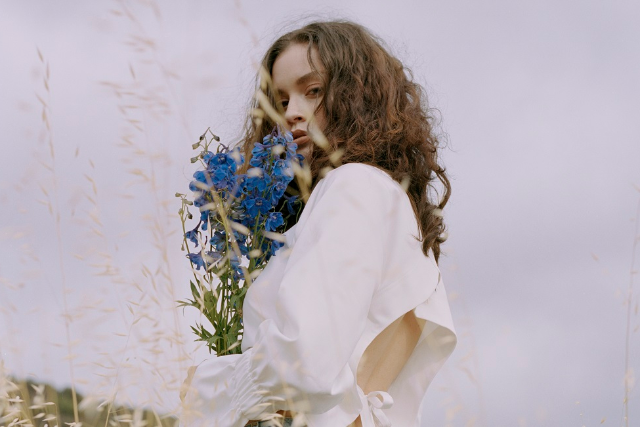 U14s WITH AN ADULT 18+.
Ages 8+