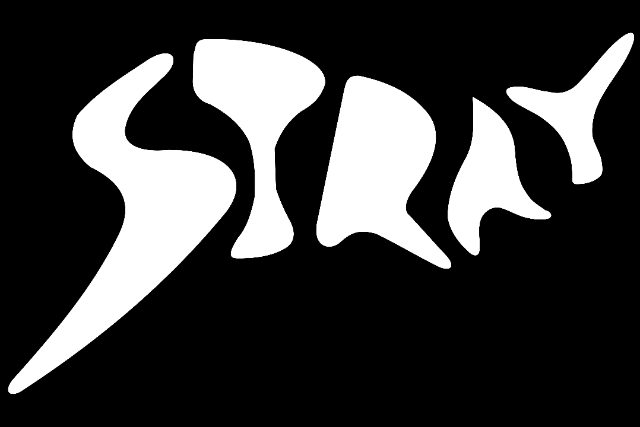 Sat Feb 29 2020
7:00 PM - 11:00 PM
14-16 Dillwyn Street City Centre
Swansea SA1 4AQ
£16.25
Ages 16+
Stray + Ken Pustelnik's Groundhogs
Co-Headline Show


Since forming way back in 1966 as a bunch of teenage Mods, Stray have pretty much been a constant presence in the UK live music scene, spearheaded by irrepressible showman and guitarist Del Bromham. By 1970, with only a change of drummer, they had carved out for themselves a burgeoning reputation as a hot live act and each of the four members possessed considerable prowess in their chosen field. Drummer Ritchie Cole hammered his kit like his idol Keith Moon, Gary Giles pitched in with some Funky bass runs and singer Steve Gadd was a frontman of no mean ability. As for Bromham, there wasn't much he couldn't do with a guitar.

It was customary for British bands in the late 1960s to have the blues – but it was only the Groundhogs who really battled them. Having started life in the early 1960s as a dues-paying, John Lee Hooker backing four, by the mid-1970s, they had become a trio who supported The Rolling Stones, had three Top 10 albums – only to develop a baroque quasi-funk, just in time for punk. Just as they finally won the battle, the war, so to speak, moved elsewhere.

Essentially, the Groundhogs made music for generations of freaks, without being particularly freaky themselves. Based around the blues-derived playing of Tony McPhee, (never a drug-taker; his hobbies included mending electronic equipment), theirs was music that, if anything made a virtue out of this British reserve. Not just great musicians, the Groundhogs were also acute songwriters: and having sketched images of war, class obedience, suburban life, the band's torrential playing was ripe to break free from them.


Stray + The Groundhogs
Sat Feb 29 2020 7:00 PM - 11:00 PM
Sin City
Swansea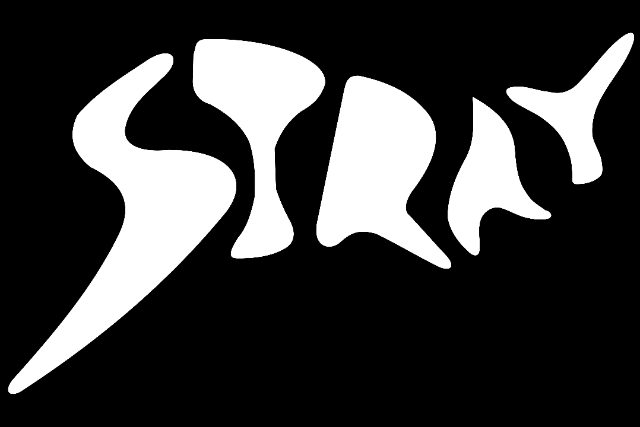 £16.25
Ages 16+
Stray + Ken Pustelnik's Groundhogs
Co-Headline Show