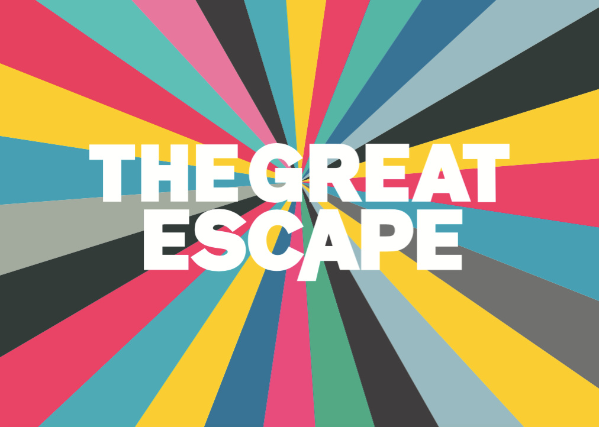 Thu May 12 2022 - Sat May 14 2022
11:00 AM
£75.00 - £90.00
Ages 18+
The Great Escape Festival 2022
Thursday 12th-Saturday 14th May 2022
Various venues across Brighton
Ages 18+
The Great Escape Festival 2022
The Great Escape is the festival for new music, showcasing 450+ emerging artists from all over the world in 30+ walkable venues across the city and a pop-up festival site on Brighton Beach. It's the first place to discover your new favourite artist and see them in an intimate setting before they go on to headline major festival stages.

TGE is also attended by the music industry who are on the hunt for the next big thing. A music focused conference runs alongside the gigs featuring insightful panels, topical debates, keynote speeches and networking opportunities in abundance.

The Alternative Escape, Spotlight Shows, secret gigs, club nights and spontaneous collaborations all add to the festivities and make this weekend in Brighton one not to miss.

Jada has in a short time grown to be the most promising name on the Danish music scene and has captivated both Danish and foreign reviewers, media and fans with her personal and honest universe - a universe that breaks with the classic templates, and which can help push both borders, genres and trends. Jada has been on a long journey, where courage, trust and honesty have been among the crucial elements for the whole process. In January 2019 Jada started her award winning streak with the P3 Talent Award at Denmark's P3 Gold (equivalent of BBC Sound Of) and has since won nothing less than 7 of the most prominent awards in Denmark including a grammy at Danish Music Awards. Recently Jada was announced for Roskilde Festival main stage in 2020.
The Great Escape Festival 2022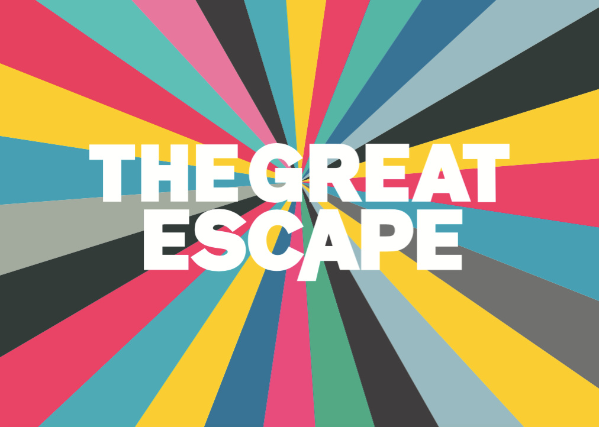 £75.00 - £90.00
Ages 18+
The Great Escape Festival 2022
Thursday 12th-Saturday 14th May 2022
Various venues across Brighton
Ages 18+