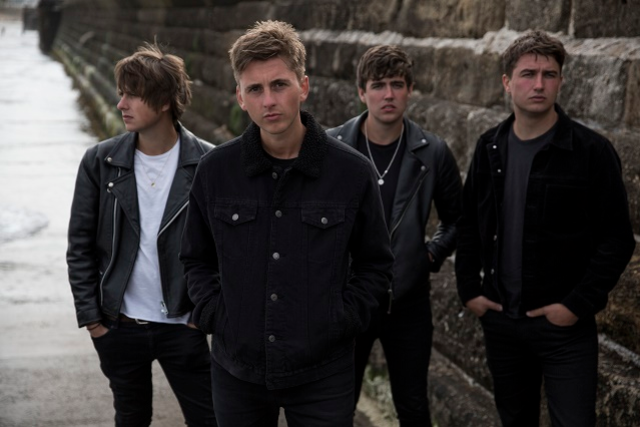 Thu Mar 5 2020
7:30 PM - 11:00 PM
286a Madeira Drive
Brighton BN2 1EN
Under 16s with an adult
Ages 14+
THE SHERLOCKS
+ Ivory Wave
+ China Bamboo

Kilimanjaro Live Presents
The Sherlocks
Since mid 2016 Birmingham's party provocateurs Ivory Wave have grown from a gang of 5 mates playing dingy pubs/clubs in and around Birmingham, to local heroes selling out huge hometown shows, which now erupt into a chaotic mix of sing-along frenzies & smoke bombs.

Landing support slots with DMA'S, The Twang, Superfood to name a few and playing festivals such as Isle of wight, Truck, Shiine On, their growing army of fans are now packing out venues up and down the U.K. There live show is not one to be missed.

The band are carving out their own indie, house style, adding synths to the dance beats and combining this with a raw, Brummie inflected, vocal.
Kilimanjaro Live Presents
The Sherlocks
Thu Mar 5 2020 7:30 PM - 11:00 PM
Concorde 2
Brighton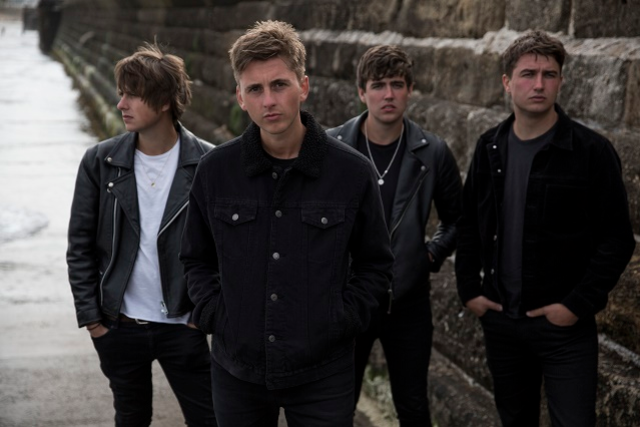 Under 16s with an adult
Ages 14+
THE SHERLOCKS
+ Ivory Wave
+ China Bamboo