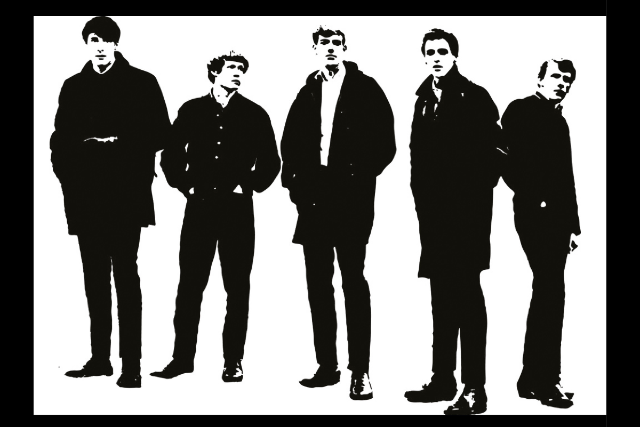 Thu Oct 4 2018
7:00 PM - 11:00 PM
20-22 Highbury Corner
London N5 1RD
£37.25
Ages 14+
Share With Friends
14+ (under 16s to be accompanied by an adult)
Since the beginning of garage rock, the northwest sound, grunge, or whatever anyone calls it, the Sonics set the precedence and the pace, and the sound that gave to every musician and band that followed the inalienable right to take rock to the edge of the universe, to explore the possibilities, to get out of the rut, experiment, and to scream your guts out, that you have arrived, and to continue that thought.

The Sonics have remained the most recognized sounds ever listened to by aspiring musicians and multitudes of fans around the world.

Singer/guitarist Jim Jones's distinctive musical history has spanned several incarnations including The Jim Jones Revue, Black Moses and Thee Hypnotics.

The latest manifestation of his ever-evolving sonic vision, Jim Jones & The Righteous Mind were in the studio recording a new collection of songs a mere five days after the Revue's final sold out show at London's Forum, setting course for darker musical waters in search of rare and exotic beasts.
Thu Oct 4 2018 7:00 PM - 11:00 PM
The Garage
London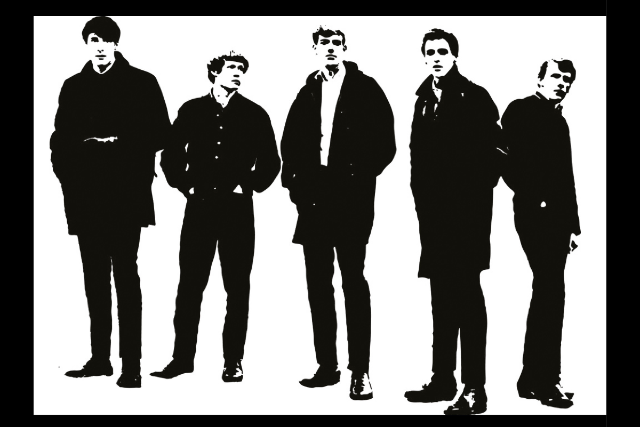 £37.25
Ages 14+
14+ (under 16s to be accompanied by an adult)