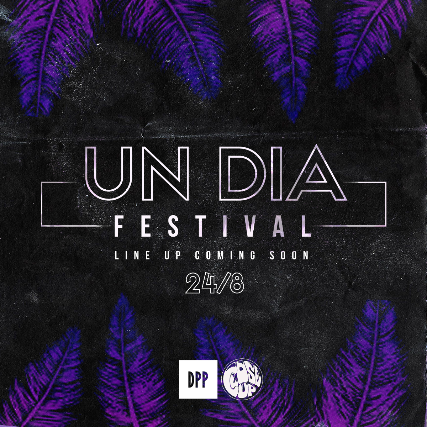 Sat Aug 24 2019
1:00 PM - 10:30 PM
23 Furnival Gate
Sheffield S1 4QR
Cafe Totem + Record Junkee
Ages 14+
Line-Up
No Hot Ashes
Patawawa
Only Sun
POLO
Franko Fraize
Sad Boys Club
Camaro
+ More

CloseUp & DPP Present
Un Dia Festival
"Lyrics about love, heartache, getting pissed and politics, they are the poster boys for a new age" - Clash

A band conceived through a love of 70s & 80s Disco & Funk they bring a contemporary twist on the genres with a seriously tight rhythm section, infectious funky guitar riffs and gritty, raw vocals with lyrics about love, heartache, getting pissed and politics.

They have amassed over 1 million streams on Spotify and have supported bands such as Spring King, Blossoms, The Amazons & Prides on their UK Tours. Alongside this they have been booked for major festivals such as Reading Festival, Kendal Calling, Y Not Festival, Neighbourhood Festival & Tramlines.

Yorkshire outfit Polo might hail from Leeds, but the band's glacial atmospherics and lush, r'n'b-tinged pop are an ethereal world away from the spit'n'sawdust DIY scene that the city's best known for

Franko Fraize is one of the most exciting acts in the UK right now. He's supported Mike Skinner, Reverend & The Makers, Rudimental & more in the last few years as well as appearing on Maida Vale for Huw Stephens.
CloseUp & DPP Present
Un Dia Festival
Sat Aug 24 2019 1:00 PM - 10:30 PM
Cafe Totem
Sheffield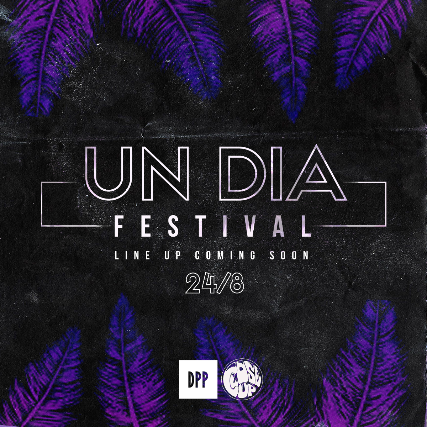 Cafe Totem + Record Junkee
Ages 14+
Line-Up
No Hot Ashes
Patawawa
Only Sun
POLO
Franko Fraize
Sad Boys Club
Camaro
+ More