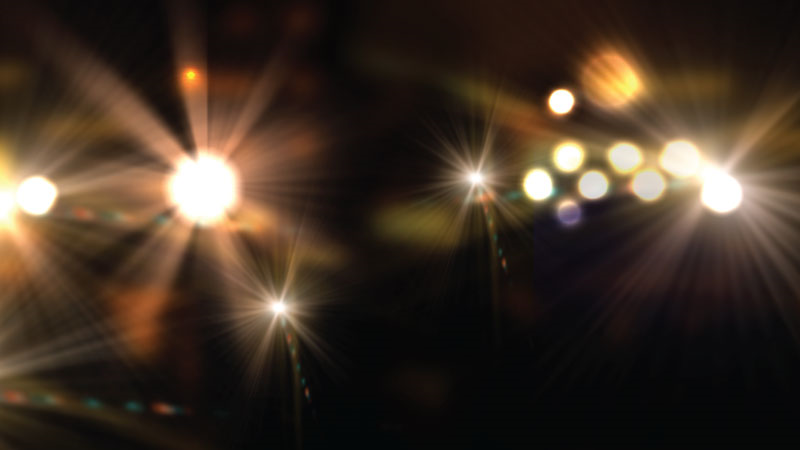 Customers with access requirements are advised to purchase a ticket for the gig. Once you have purchased a ticket, you should then fill out an Access Requirements form. This form can found
here
, by contacting our Helpdesk on 0161 275 2930 or emailing
info.su@manchester.ac.uk
. Letting us know your access requirements in advance will ensure your needs are met. We will require PIP/DLA copies, or blue badge number to be emailed over to us. These will all be handled in compliance with GDPR.
Please Note:
this form is also to be filled out by people with temporary access requirements, such as broken legs, pregnancy etc.
Academy 2, Academy 3 and Club Academy:
We have no specific viewing platforms/access areas. Depending on the space available, an area will be set out on the night at the front of the venue and explained to you on arrival. If you require seating, this will be provided primarily as a high stool or a chair with a back if otherwise requested.
Further information:
https://www.manchesteracademy.net/info/accessibility