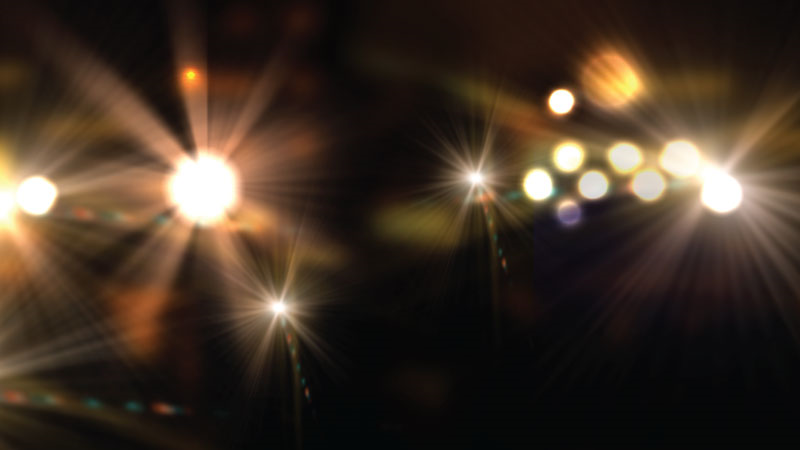 https://www.roundhouse.org.uk/faqs/accessibility/
Opening hours:
-Tuesday to Friday, 9:30am – 9pm
-Saturday to Monday, 9:30am – 5pm
To discuss any access-related enquiries you may have, please don't hesitate to contact us.
You can click here to fill in an
online form
to contact our onsite visitor services team, email us at
visitor.services@roundhouse.org.uk
or call us at 0300 6789 222 (option 3).
If you'd prefer you can write to us at Roundhouse, Chalk Farm Road, London NW1 8EH. We aim to respond within 48 hours.